More storage space needed? This problem arises sometime in both small and larger apartments. In this post we offer you a possible solution, namely – cupboard under stairs! To integrate a cabinet under the stairs does not cost much money, nor is it time consuming. The result looks really impressive, and best of all – it's incredibly practical, and that gives you plenty of additional storage space. Take a look at our suggestions and be inspired!
Cupboard under the stairs: what are the possibilities?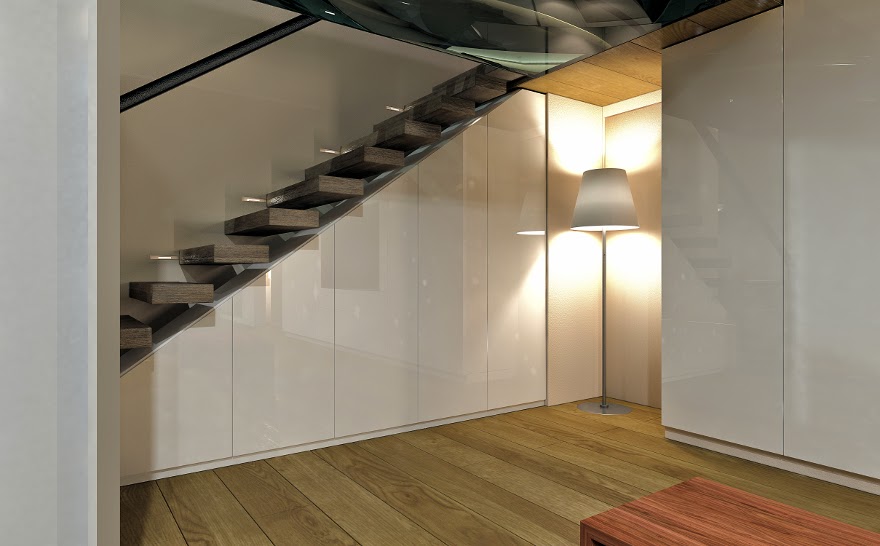 The cupboard under the stairs could be both unnoticeable, as well as transformed into a real eye-catcher in the interior – depending on your choice! You can opt for simple drawers, or for a large and massive cabinet. Your goal and the size of the stairs are the most important factors. Under the stairs you can successfully integrate a Cabinet under the staircase – functional, practical, stylish and really space-saving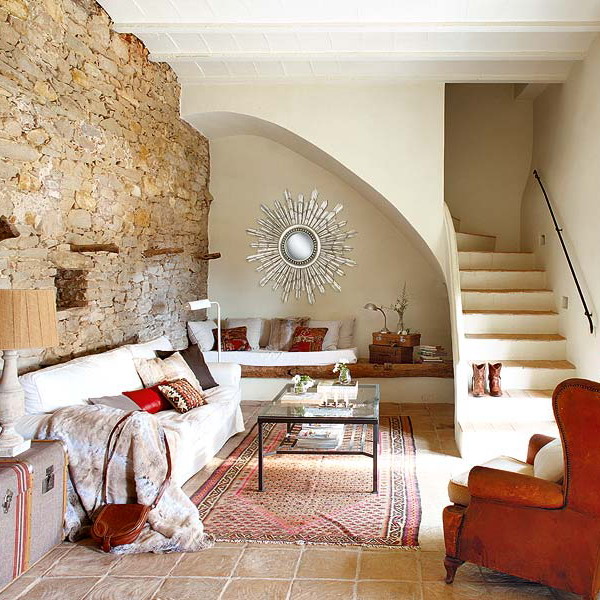 If you have good manual skills, you could master the cupboard under the stairs yourself. This task will certainly be fun! The larger furniture manufacturers such as IKEA can also find special cabinets and drawers that can be integrated under the stairwell. And if the cabinet was painted the same color as the stairs, it would be almost unnoticeable. This is actually the new, minimalist decor – functional, practical and really space saving! The cabinets with eye-catching glass doors or drawers with decorative handles are also a good option – what you choose is a matter of taste! We hope that you have liked our suggestions and that you are trying out the idea for a cupboard under the stairs!